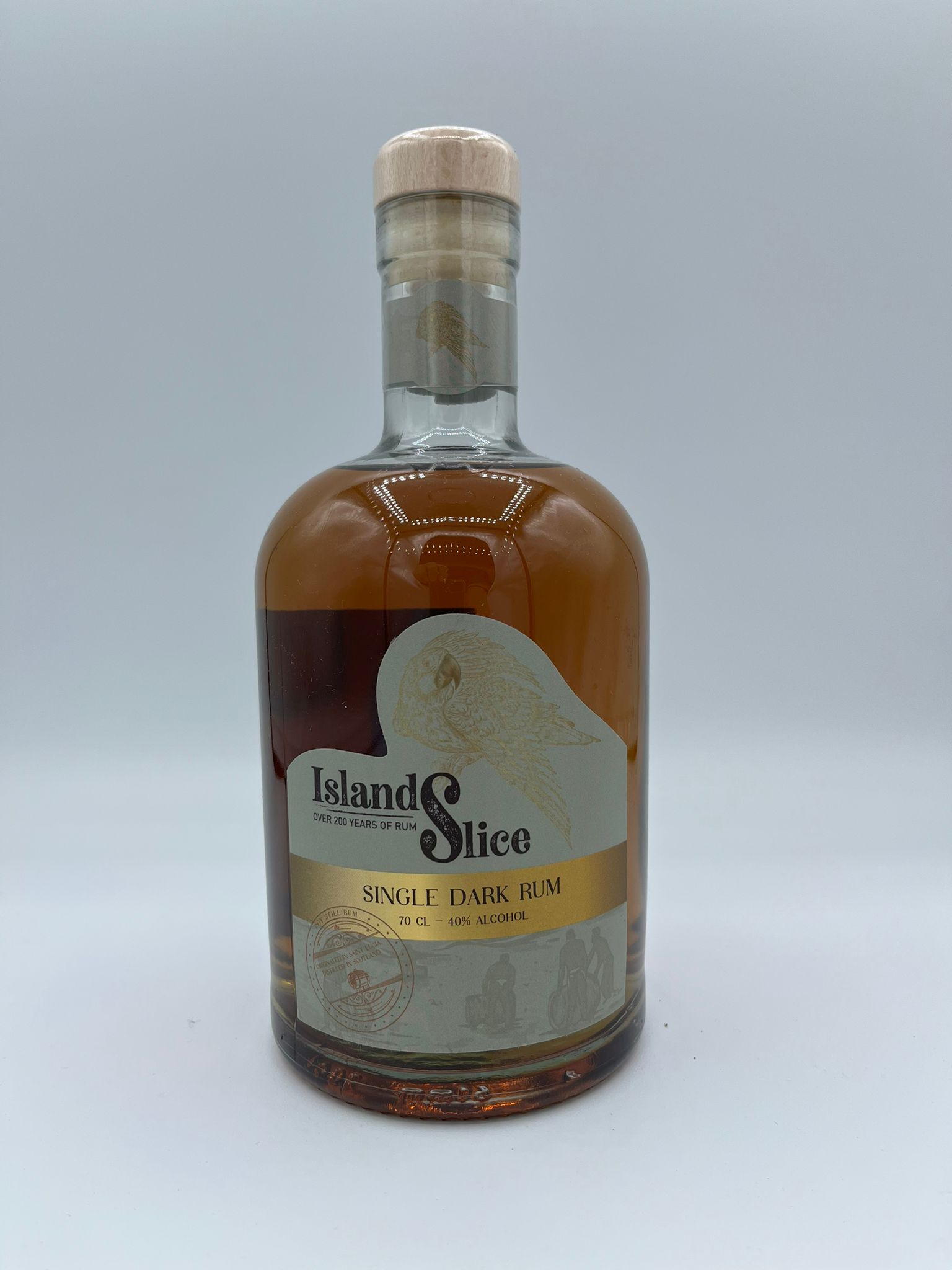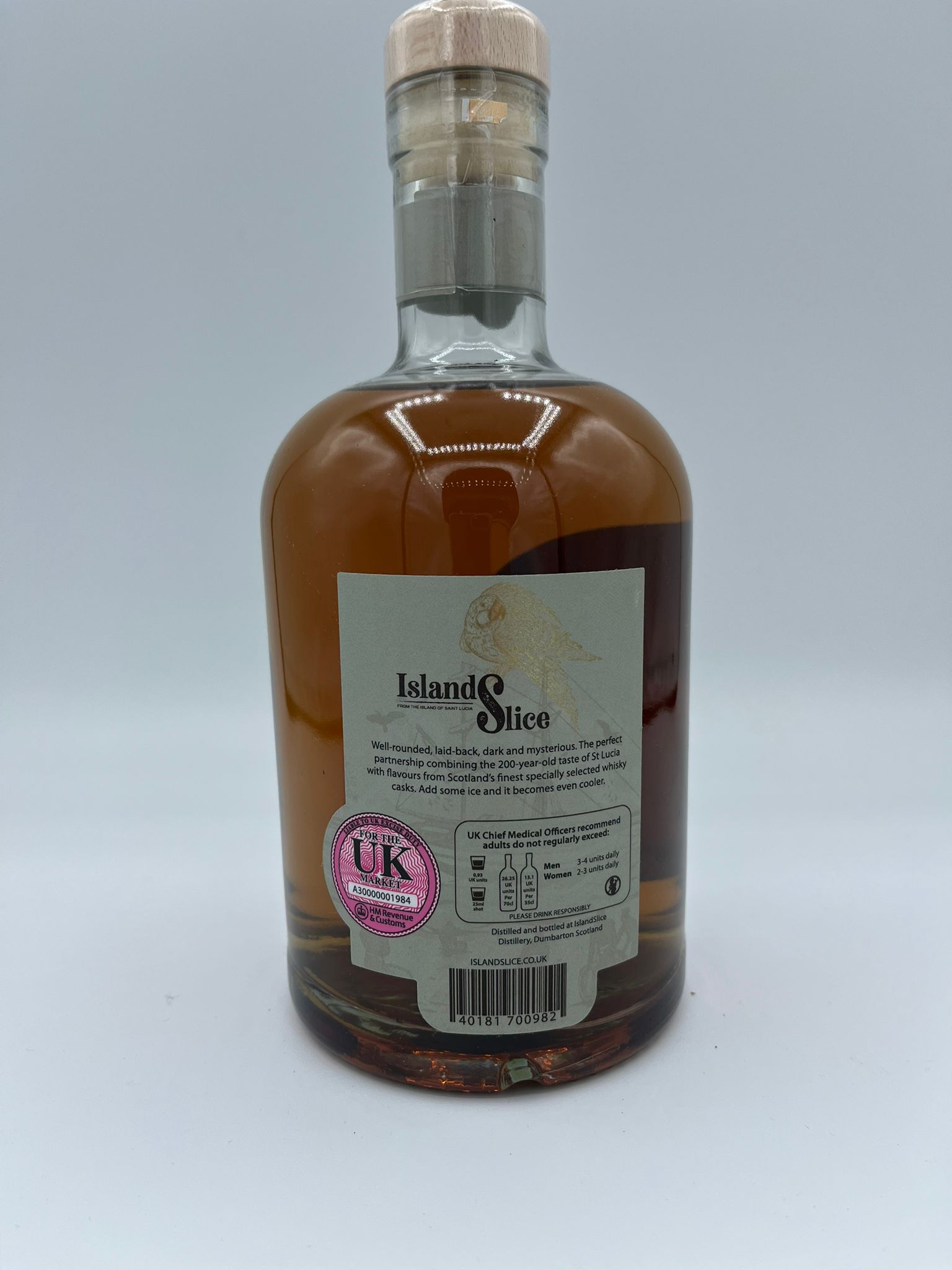 Island Slice Spiced Rum
The Original Pure Single Rum spiced with only the finest masala chai spices and dried fruit created by Sylvester Herman, Master Distiller at Island Slice Distillery Co.
Based on a chai tea recipe enjoyed by Sylvester while serving in Afghanistan.
Only ever Sugarcane Molasses and cane sugars is fermented, distilled, bottled and packaged here at Island Slice Distillery Co.
300 Years of History blended with unique spices and bottled. No added colour or preservatives – Available now!