The rum barn is dedicated to finding the best rums from the UK and bringing them direct to you.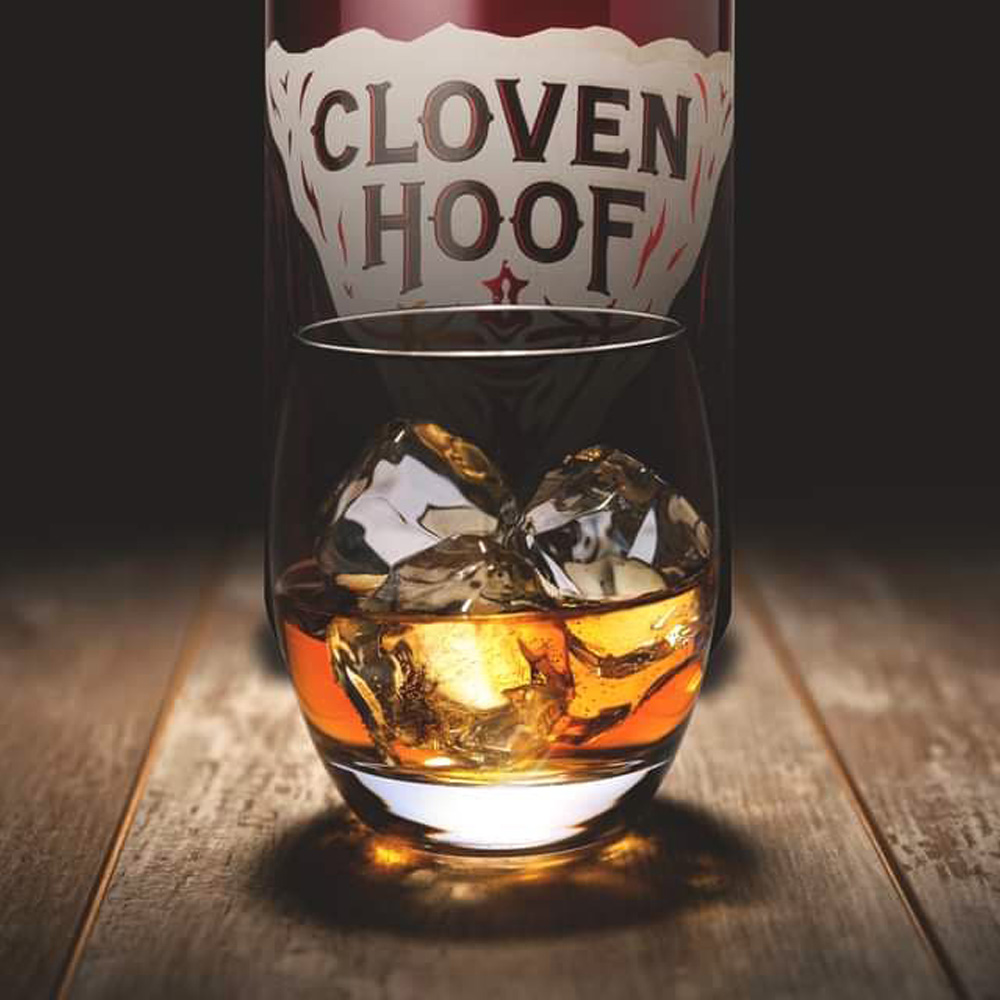 Cloven Hoof Rum is produced by using a combination of both Guyanese and Trinidad Rums, which are blended together with a host of Spices. Order here.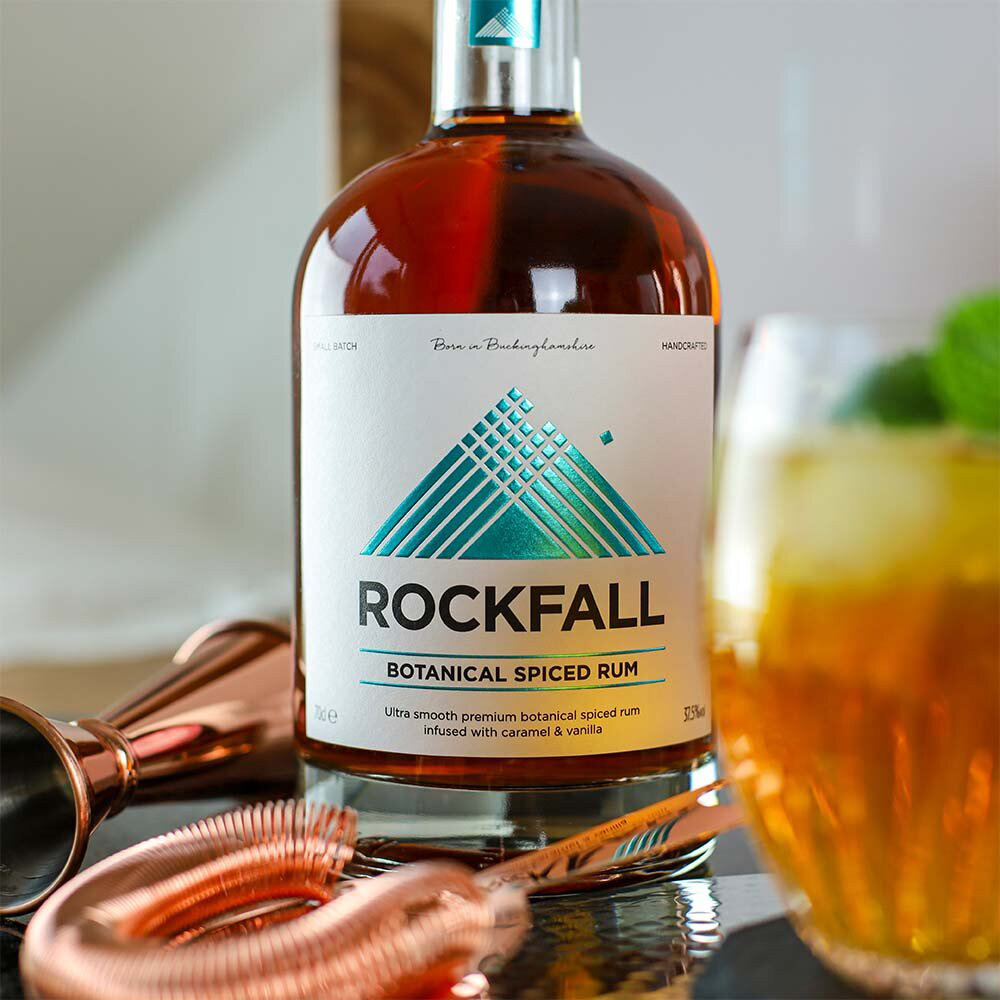 Rockfall is handcrafted using bespoke copper stills to create a distinctively rich and beautifully smooth flavour. Order now.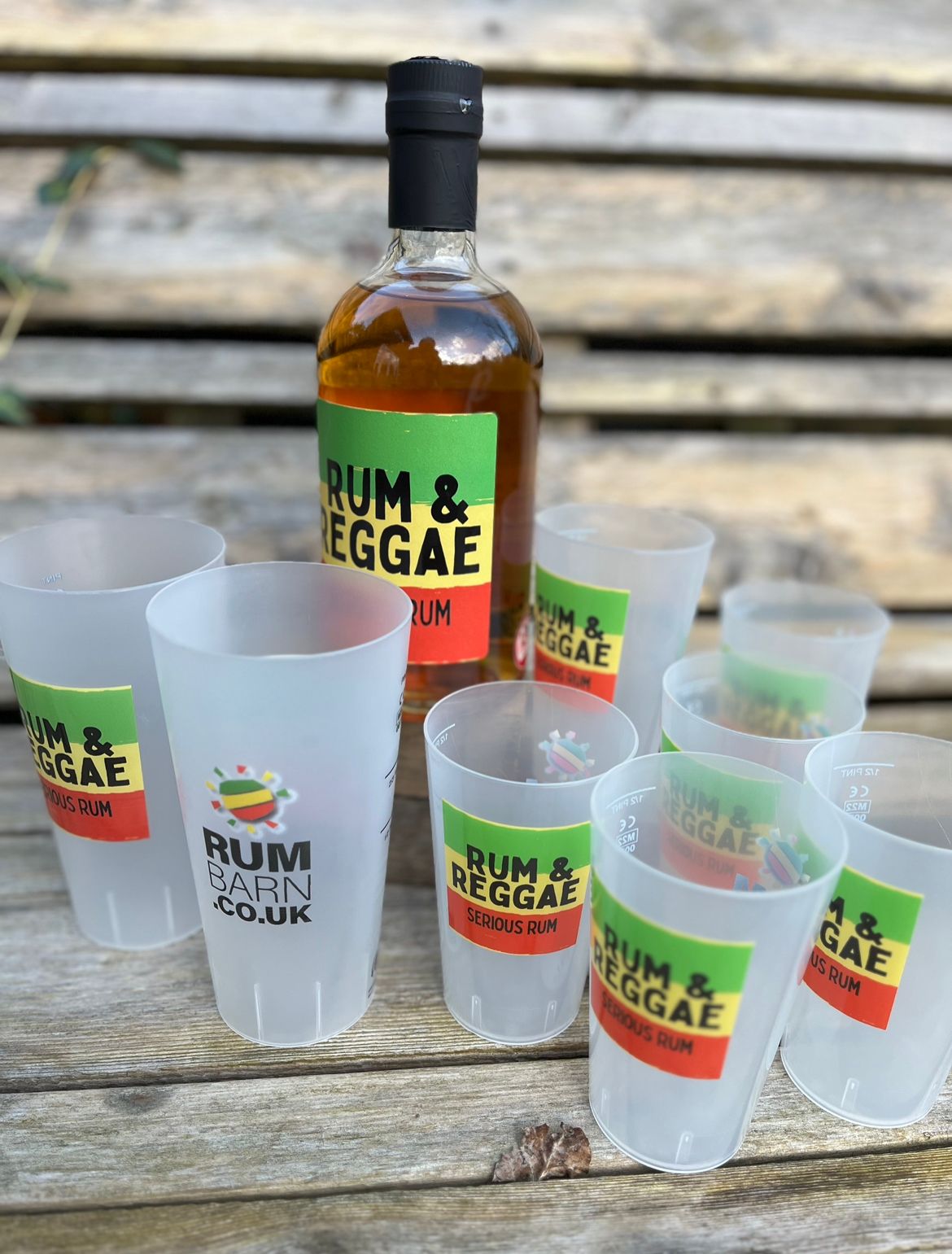 Get your hands on our limited Rum Barn Glasses; Available in pint and half pint sizes